Services includes snow removal from your parking lot, driveway, and sidewalks with salting. WiseGuys has years of experience providing PROMPT snow removal for our commercial property clients and we have the equipment to handle the biggest jobs even in the worst snow storms!. We monitor the weather and radar around the clock and offer 24/7 service. Seasonal and per-event pricing available.
This service is more than Snow Removal, its Peace of Mind.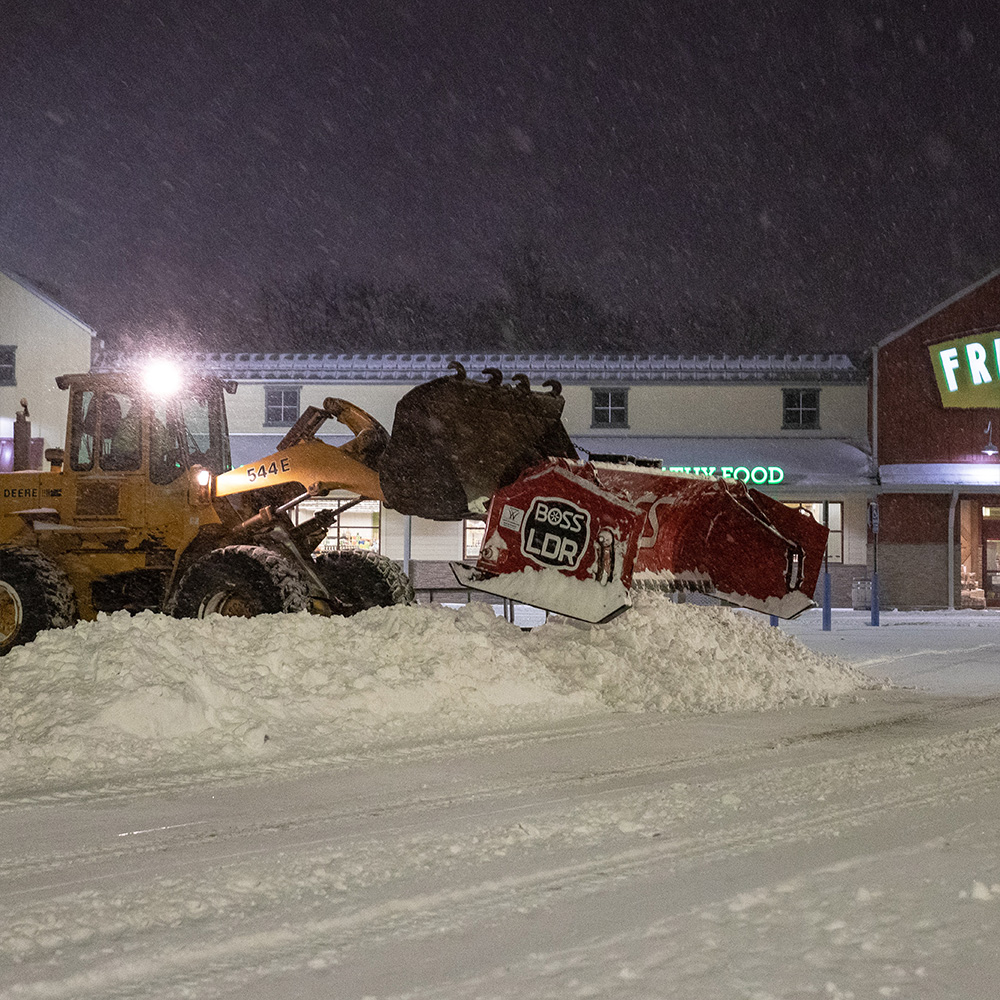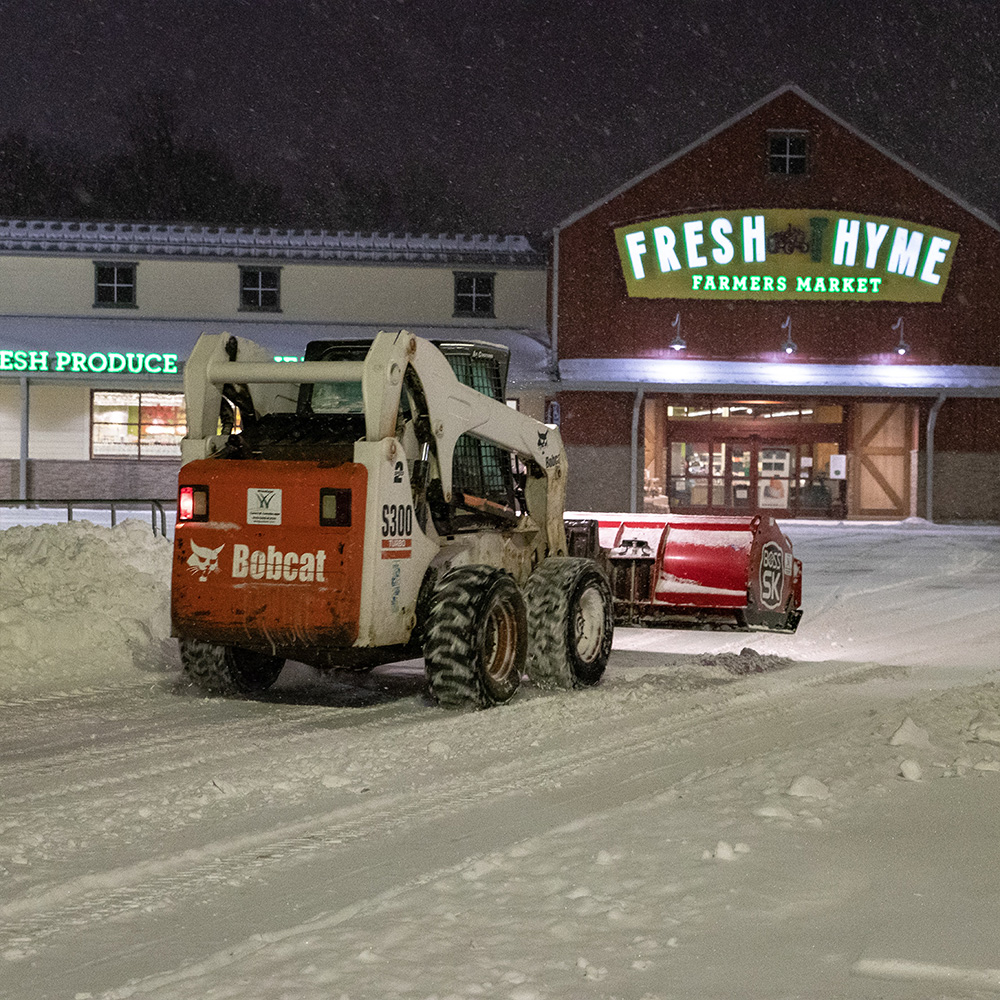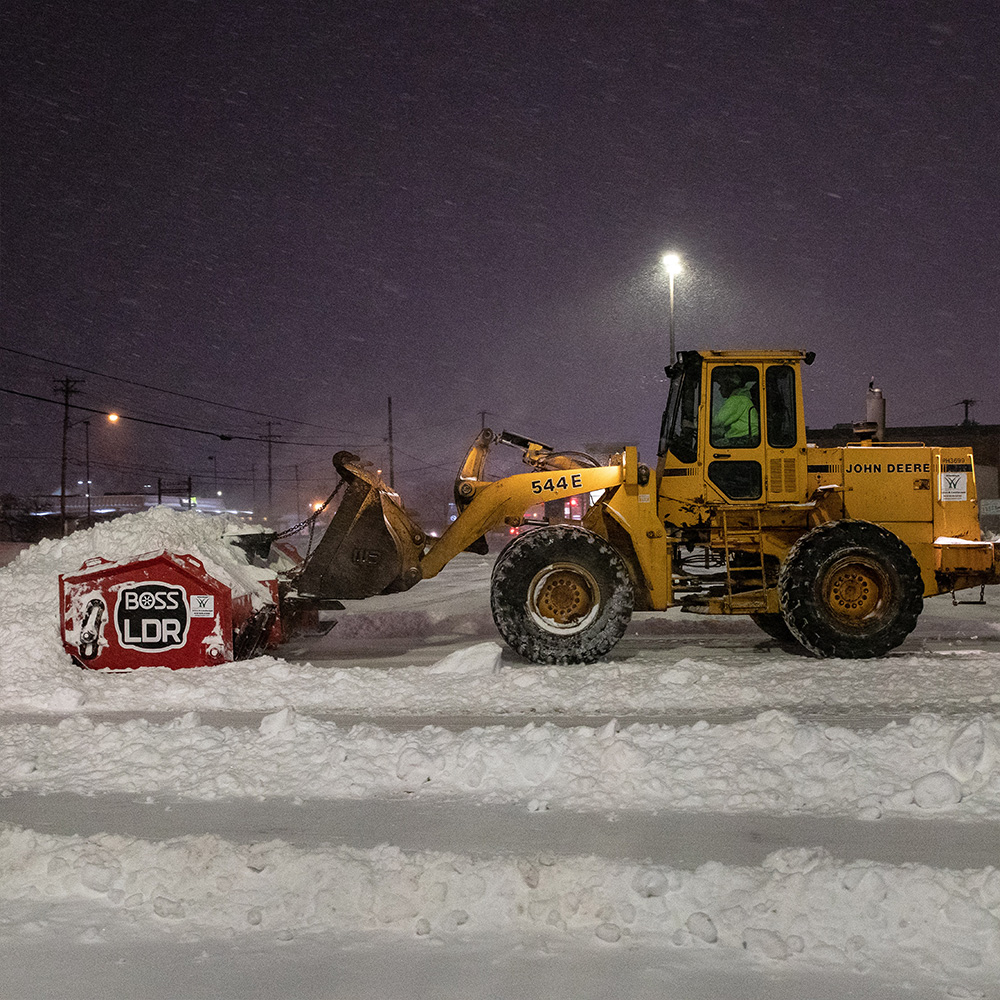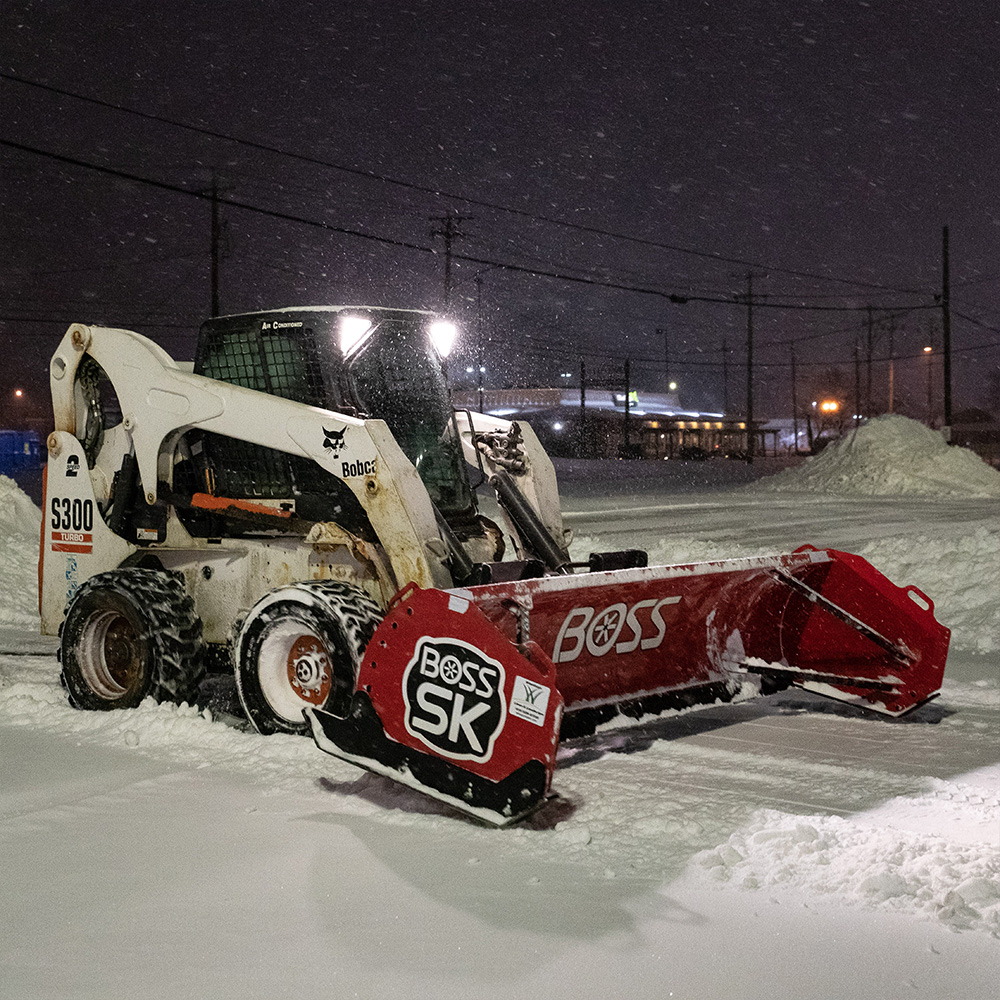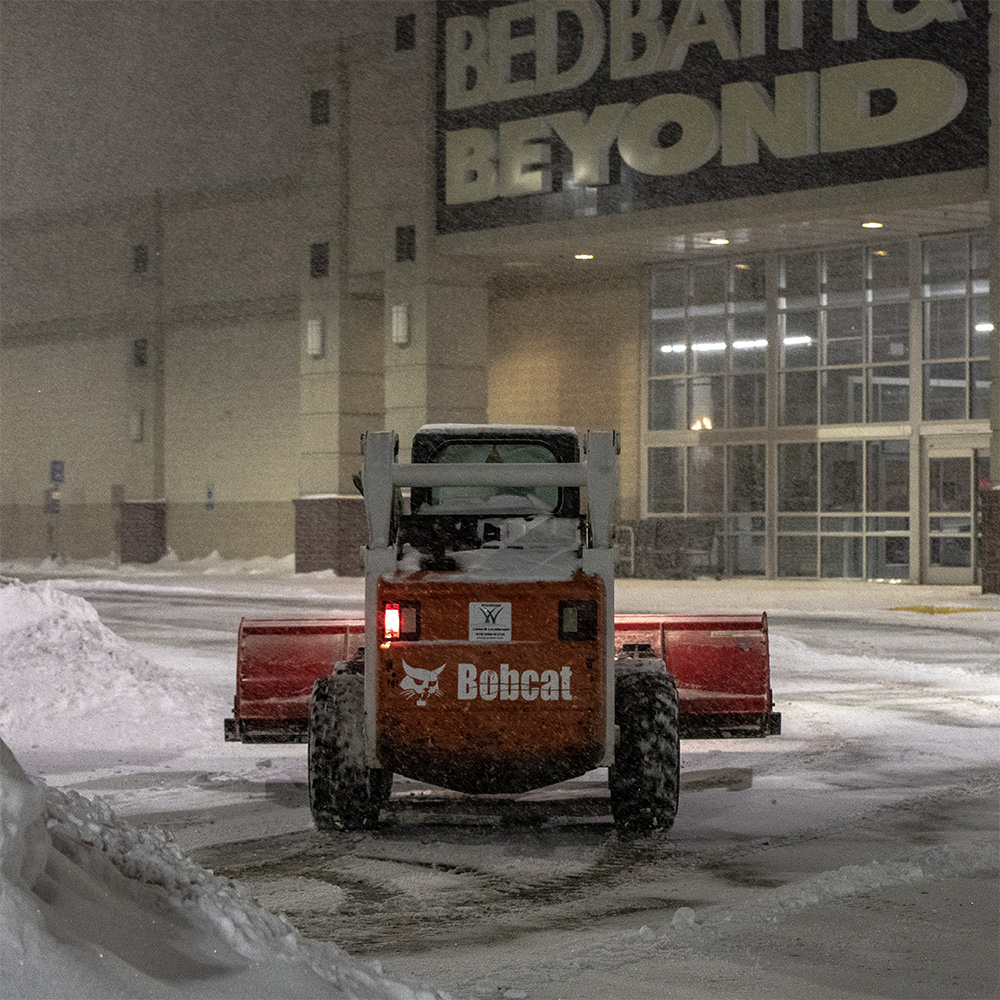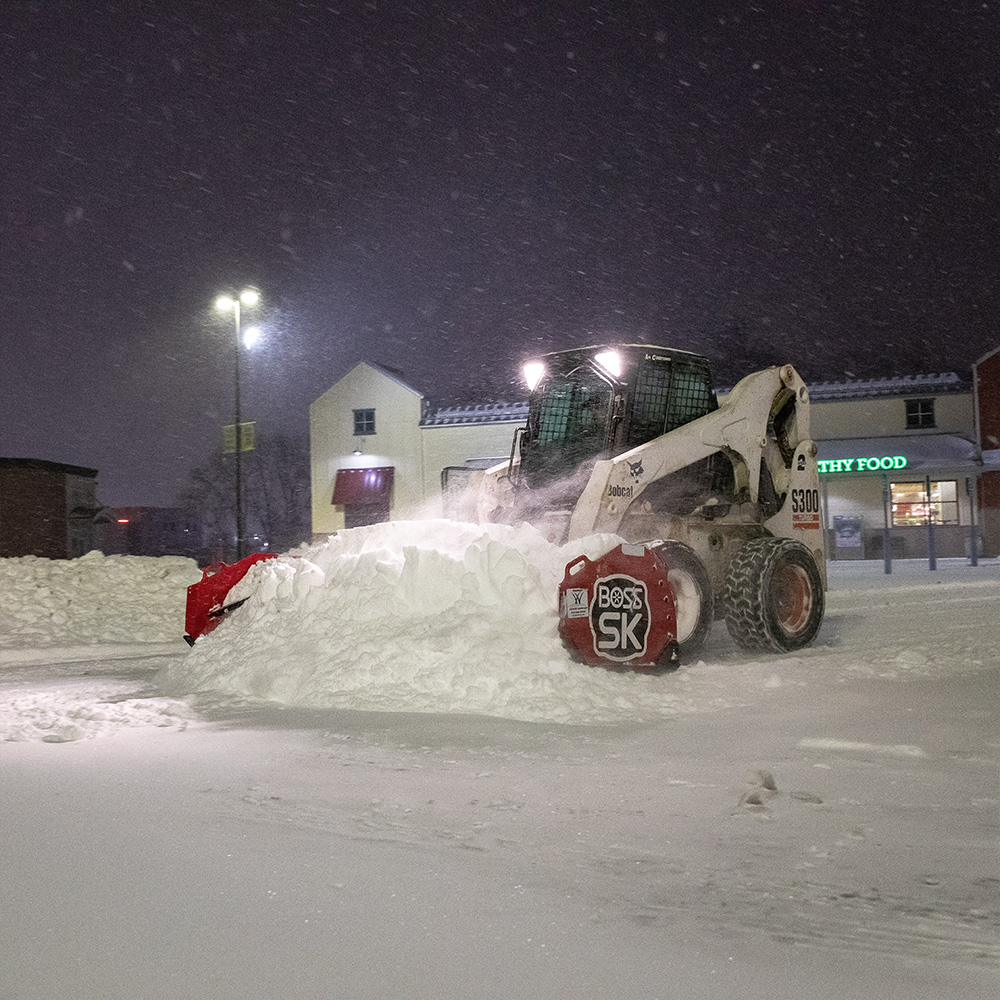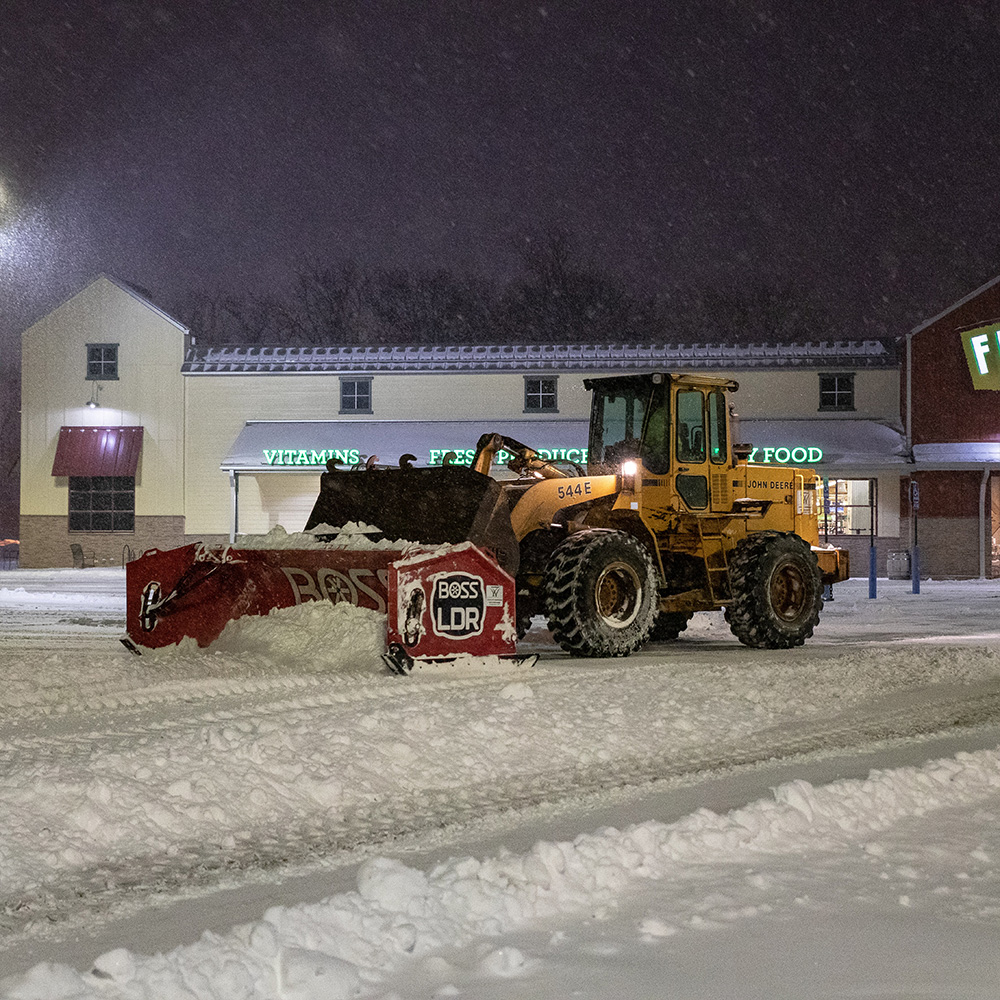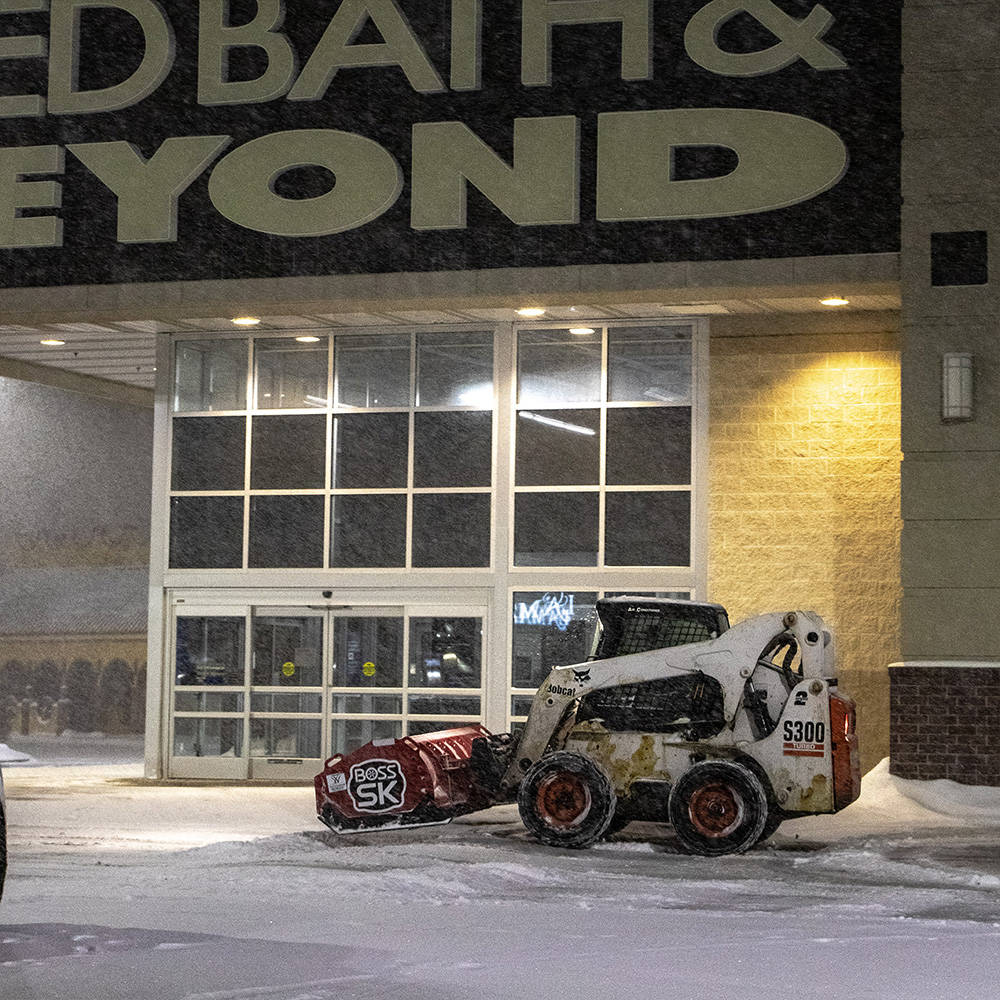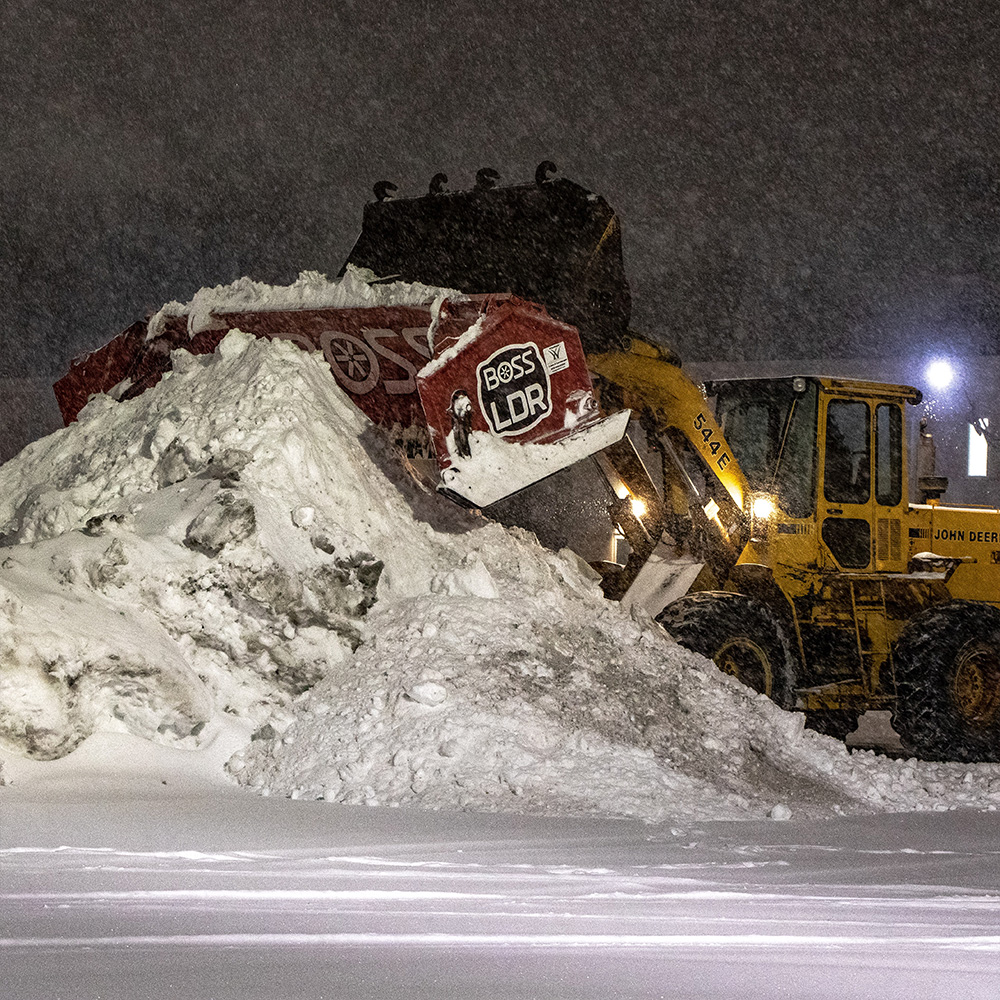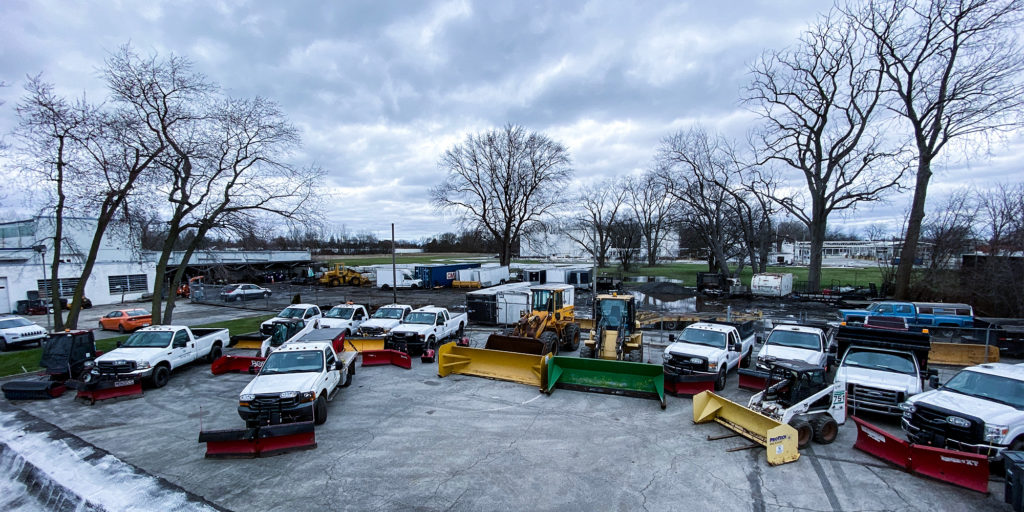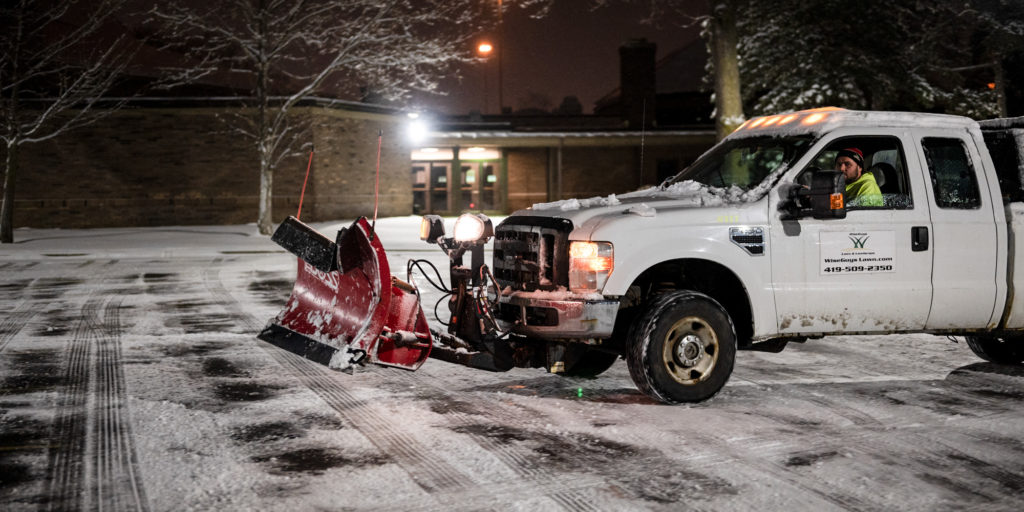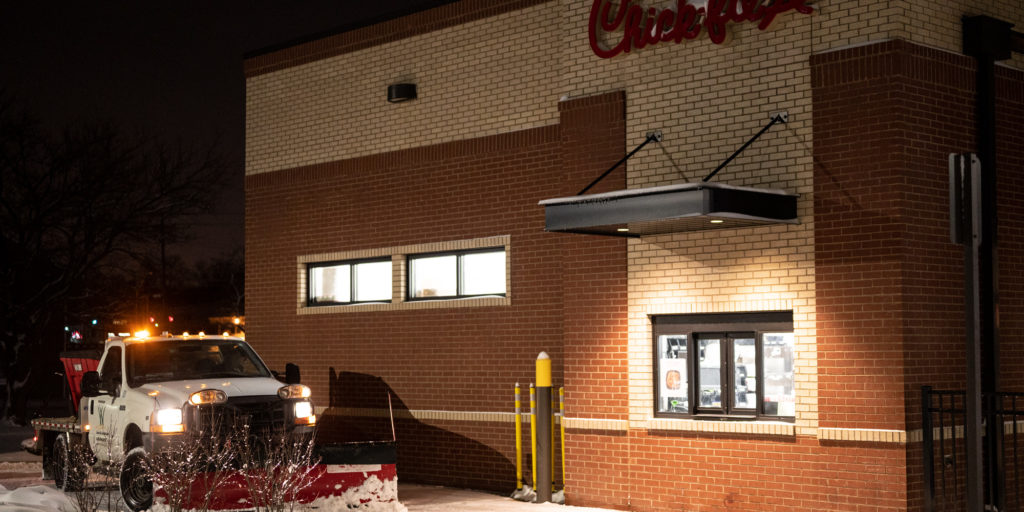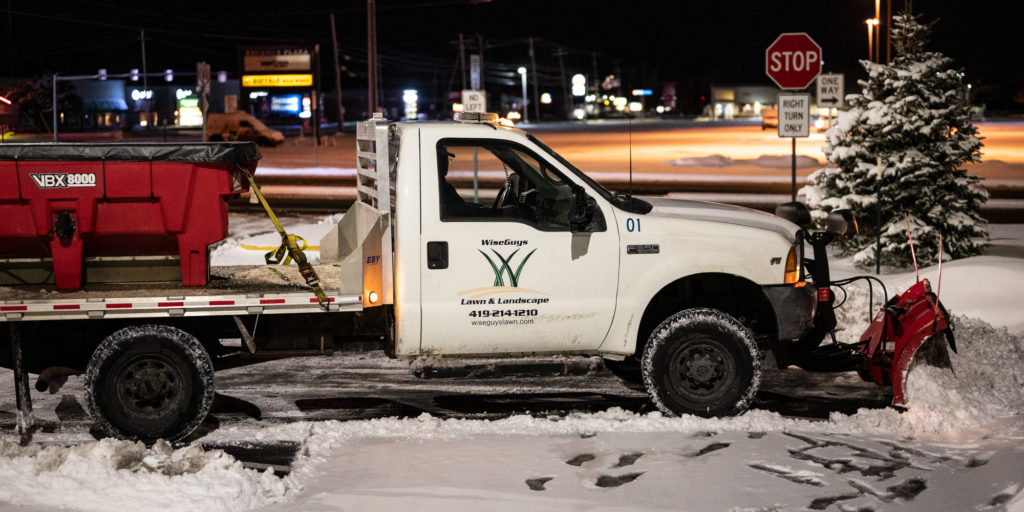 Superior Service at Competitive Prices
Expert Care of Your Property
I am so happy with the way my lawn looked this past season. My neighbors made a point to compliment it. I really like the striped look and the fact that you didn't blow grass in my beds. Thank you
Monthly Newsletter
Sign up to get the latest news and special offers from WiseGuys!